PROJECT
BACKGROUND
COMPLETED
---
Gusto Wallet

Gusto Wallet is a new financial tool for employees of Gusto customers.
The Gusto Wallet app, including Cash Accounts and Gusto Cashout, makes it easy to earn, borrow, save, and spend with confidence. It's the first Gusto product developed and branded specifically for employees.

2020
Visual Identity
UI / UX
Web Development
Motions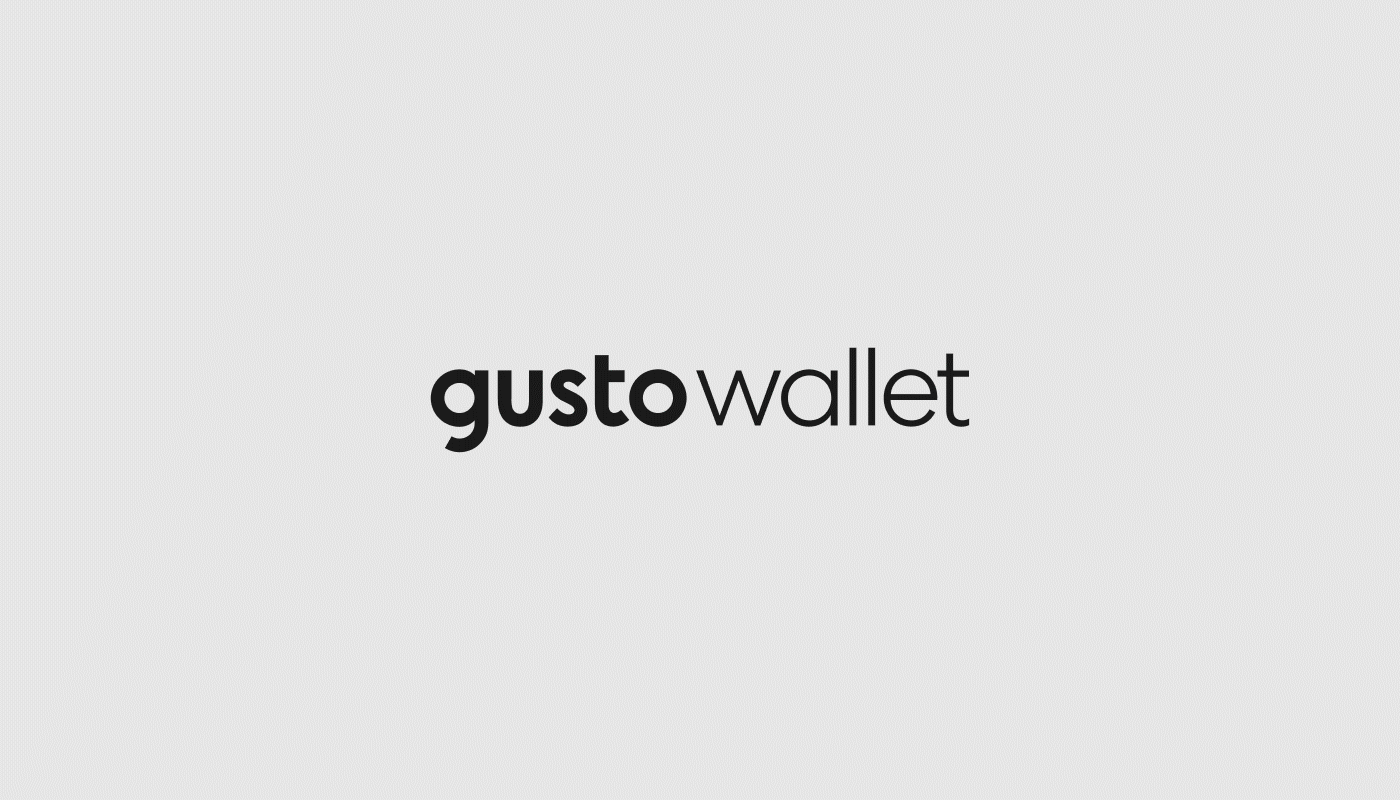 Approach


A balanced tension between warmth and sophistication
is at the heart of Gusto's brand.

Once we recognized Gusto Wallet as a "guide," we explored how that identity manifests along our spectrum of warmth and sophistication. We created personas to better define possible approaches and adjusted our visuals and tone to reflect and compare each one.





PROJECT
BACKGROUND
COMPLETED
---
Postmates Serve

A delivery robot became part of the neighborhood.
Fresh home delivery is no longer an urban legend but a routine. In such a competitive market, Postmates approached us to tackle one of its most pressing challenges — making urban autonomous delivery into a welcome reality.
2018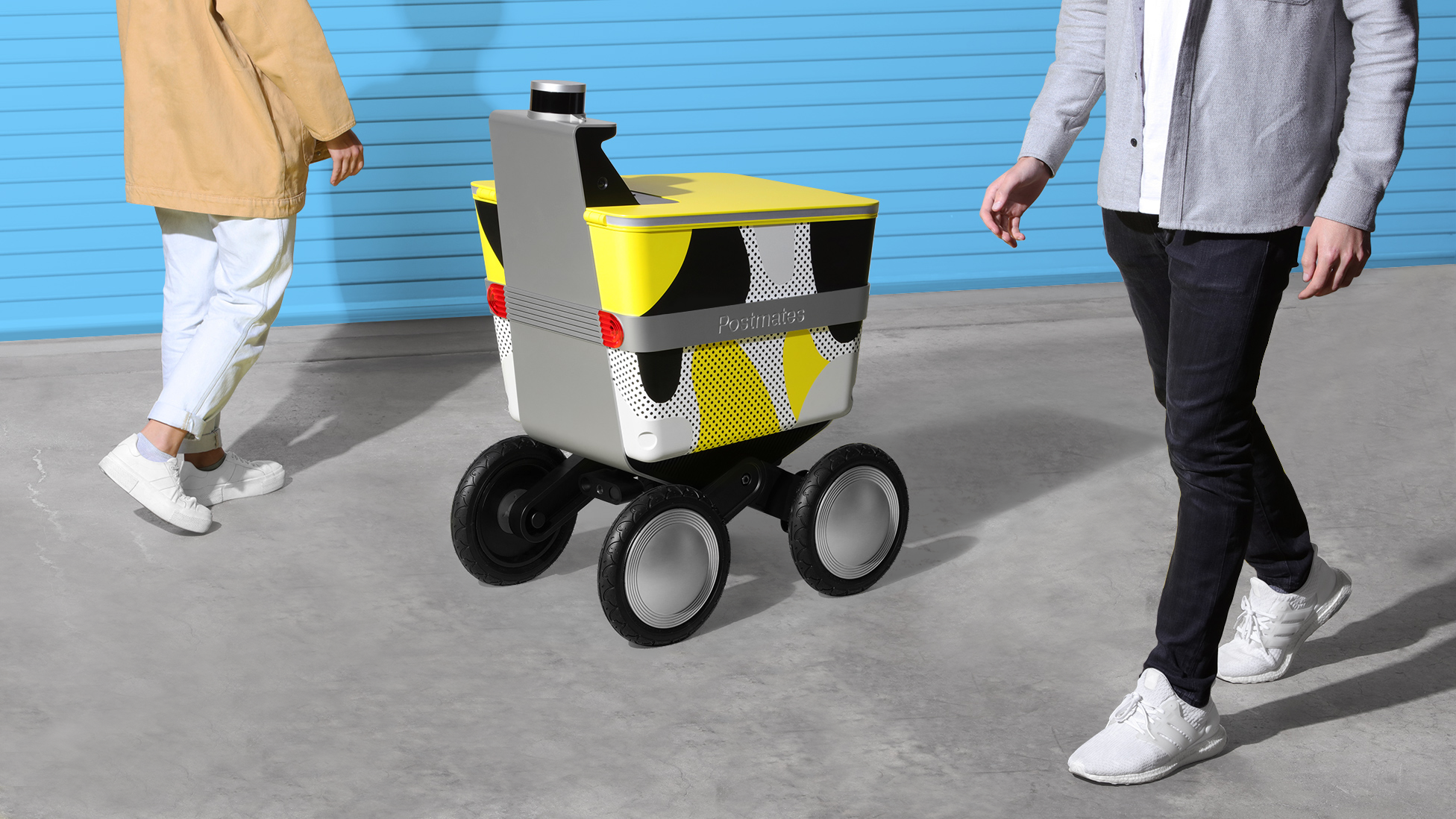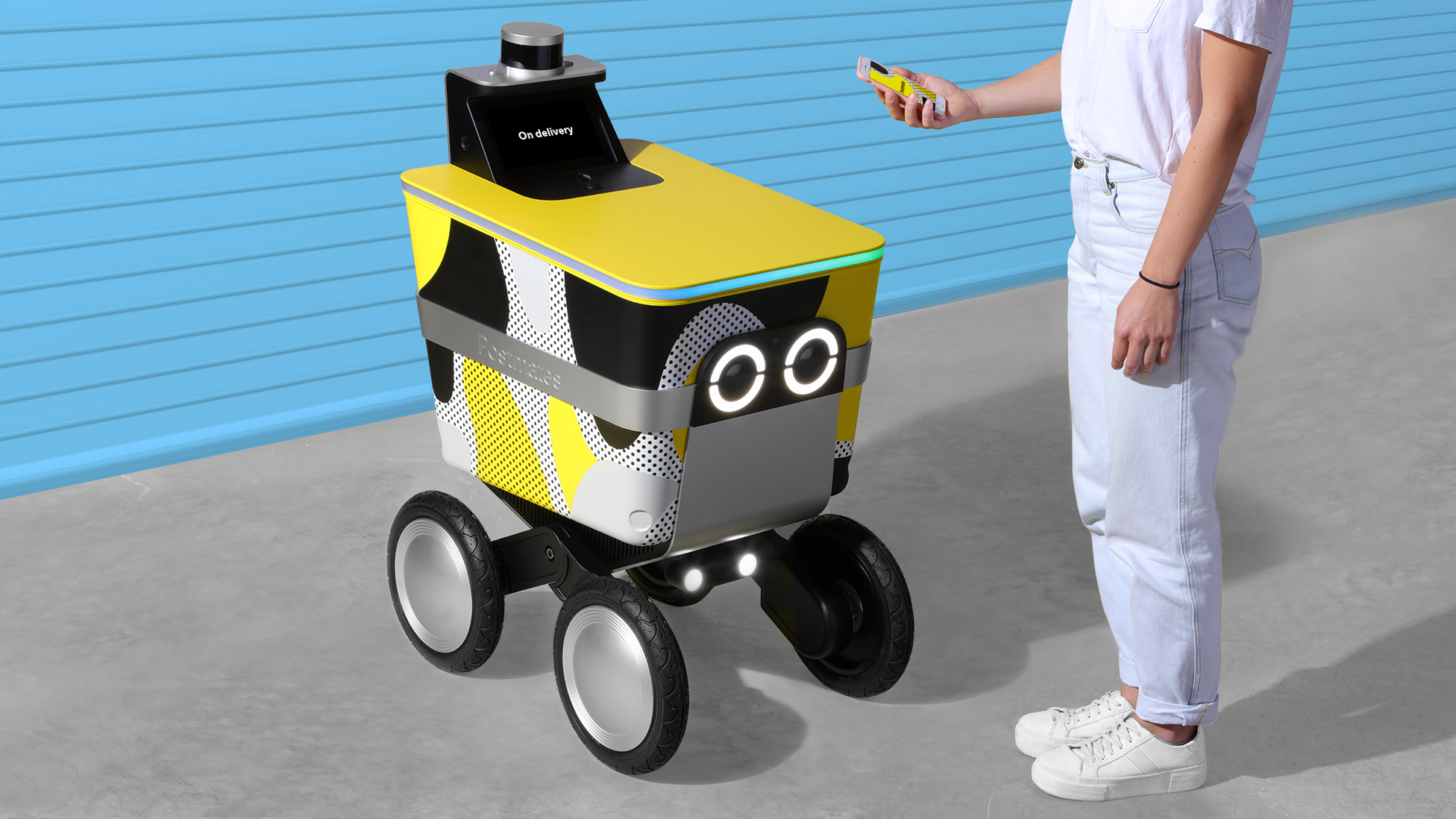 PROJECT
BACKGROUND
COMPLETED
---
SPOT
Product: Spot is a projector and camera. point to objects outside and hear them speak. Apply machine learning for children and created a companion AI to weave stories of objects they discover in the world around them.

Visual design: Creating a deeply engaging digital experience through interactive storytelling, visual language for users to explore and learn about Spot.

2018
Visual Design
Concept Development
Animation
THIS IS SPOT.

A COMPANION AI THAT INSPIRES KIDS TO EXPLORE THEIR NATURAL WORLD. POINT TO OBJECTS OUTSIDE AND HEAR THEM SPEAK; THE PROJECTOR CAN BE ACTIVATED INTO STORYTIME MODE ONCE PLACED ON IT'S CHARGING BASE.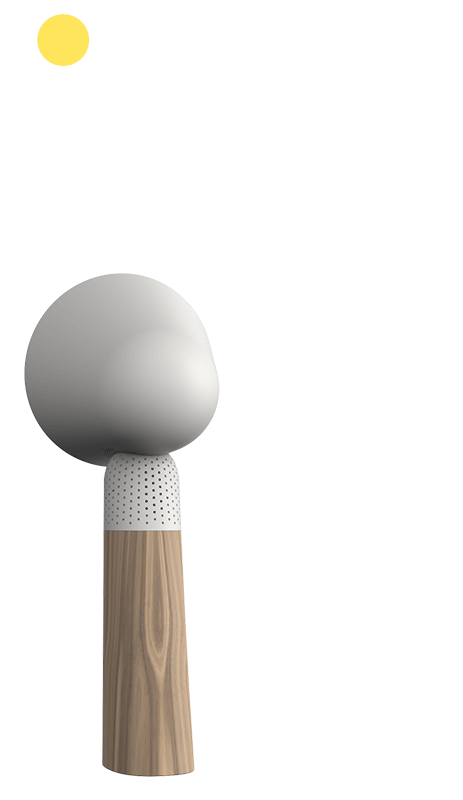 WORK IN PROGRESS