VIS is a high-end fitness studio for women located in downtown Shanghai. Design enables a perfect blend and expression of the brand name and image through graphic innovation. The combination of connotations represented by the letters creates an iconic and unique brand logo, while the visual extension provides unlimited possibilities for the brand application.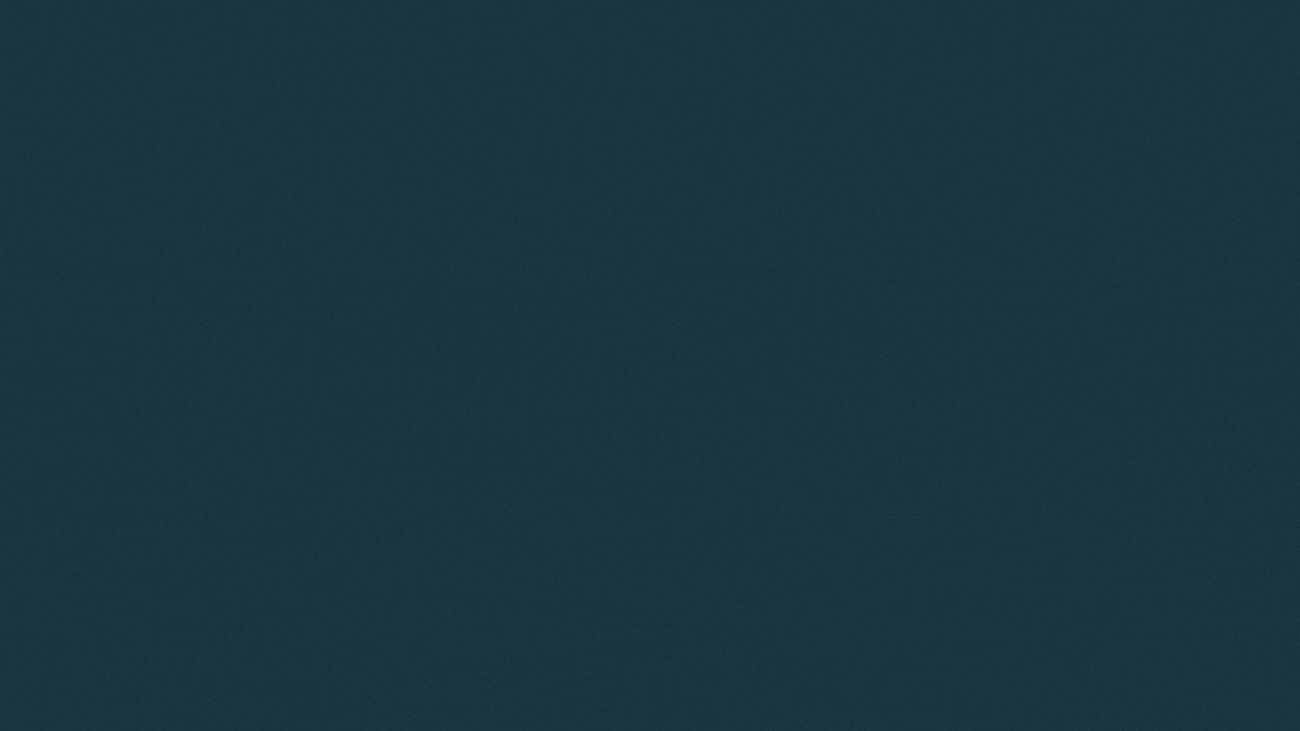 VIS stands for Vision, Independence and Specialty, which is the ambition 
of the brand and also the reflection of the elegance and independence represented by the contemporary elite women. The brand visual extensions 
are based on the graphic features of the brand letters. Different lines stand 
for a distinct connotation of the brand.